Hello ! welcome to Serendib Designs, the best WordPress web design and graphic design agency in Sri Lanka. At Serendib Designs we do WordPress Website Design, Logo Designing & social media designs which help your brand to get higher visibility and conversions for the best price.
Our goal is to help small and growing business to get more customers and conversions.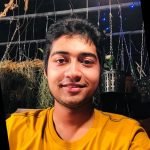 Hi ! I am Dush, a freelance designer with over 5 years of experience. I am hard working and creative individual who passionate about my work. As the founder of Serendib Designs I would like to help with your projects regarding WordPress Website Design, Logo Designing & social media designs which help your brand to get higher visibility and conversions.
Why Serendib Designs (Our Story)
My story started in 2016, I was a big fan of Adobe Photoshop. I started to learn it from online resources and gained more skills day by day. In the beginning, I did small projects for my friends and relatives. By that, now it's been 5 years and now I'm working with popular social media pages and businesses.
A few years ago I found a way to build a website for my graphic design purposes. Then I found WordPress. And I fell in love with it. So I learned more and more about it. Then I started to design WordPress Websites. And also I studied digital marketing and business to gain the best use of designing websites.
Then I thought to help small and growing businesses by combining my graphic and WordPress skills. Then I started Serendib Designs.
Our Special Web Design Features
Unique and attractive designs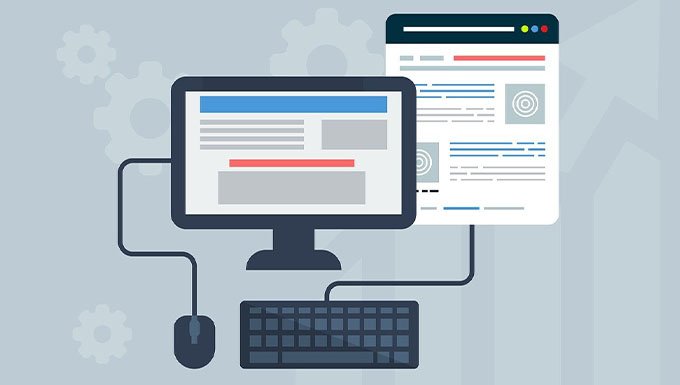 We are the only designing agency that provide unlimited possibilities to your design for the best price, before starting each project we do in-depth research about your competitors and chose the best designs and styles for your design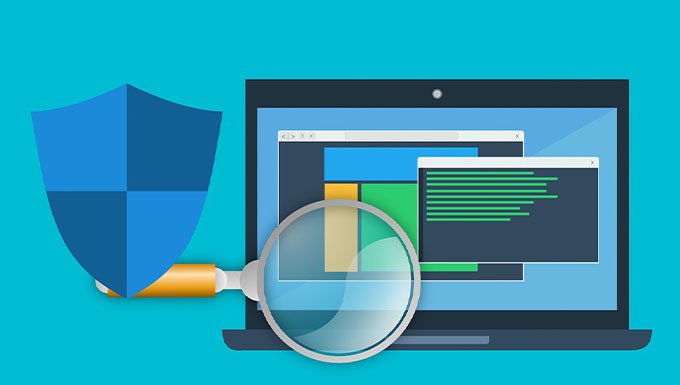 Security of your website is a very important thing, but don't worry we use dedicated firewalls and all security measures to protect you from hackers and other vulnerabilities. We do daily security scans for vulnerabilities and we promise you to keep your website clean and safe from all kind of malware and vulnerabilities.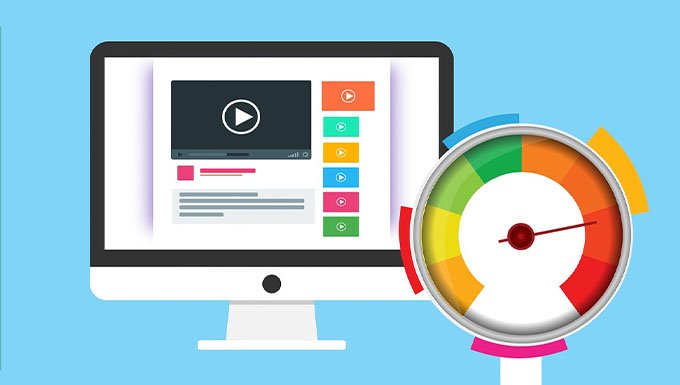 We use the best and fastest hosting services to host your websites. Also, we use Digital Ocean and Vurtr High Frequency servers to host our all e-commerce and premium websites to get the maximum speed and uptime. So, you don't need to think about speed.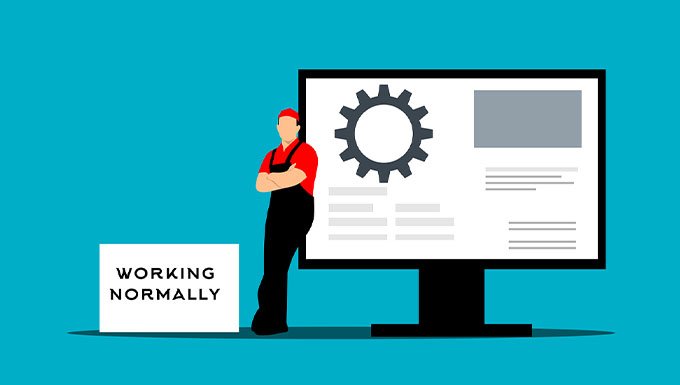 We will maintain your website for free and keep you up to date about everything. Also, we updateSo you can focus on your business while we care about your website.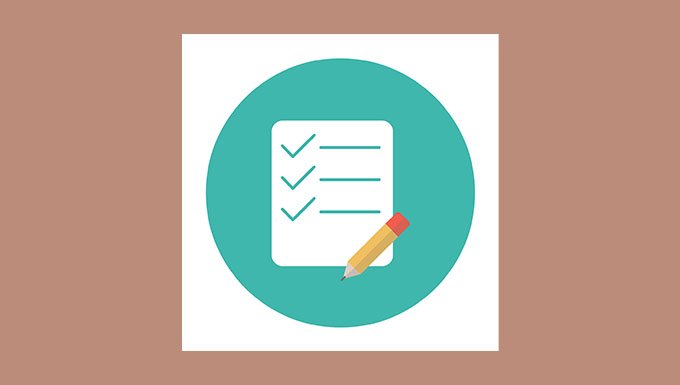 We are the only agency that provide daily site checkups. Everyday we will check your website and test all the features and elements are working correctly. So, we guarantee that your website is up and running throughout the period of agreement without any downtimes (except server maintenance)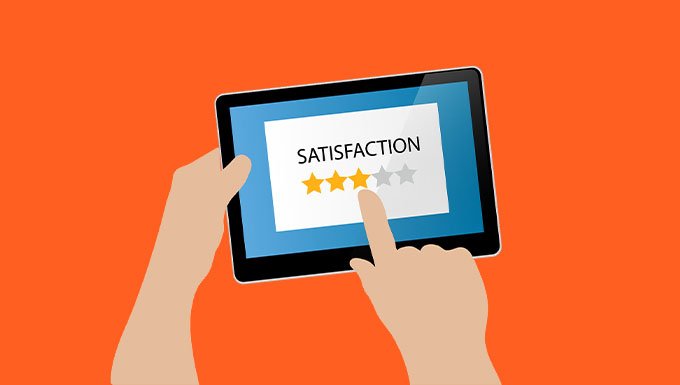 We will work our best until you satisfy about the project. But if you need more features and elements than what we agreed you may have to pay extra amount.