The logo is a symbol, graphic mark or a combination of graphics and letters. A logo is used to identify a business or what you want to express to your customers. A good logo should help you identify your business or the brand uniquely. Also, it should be memorable. We can help you design a unique logo that describes your product and your brand values to your customers.
Your Logo Designer at your fingertips
We have three different logo design packages which you can select at your affordable price point. We have a unique logo design process, we use for every logo design. The only thing you have to get started is to contact us. Let us know about your brand and requirement. Or you can get a custom free quote for your logo design.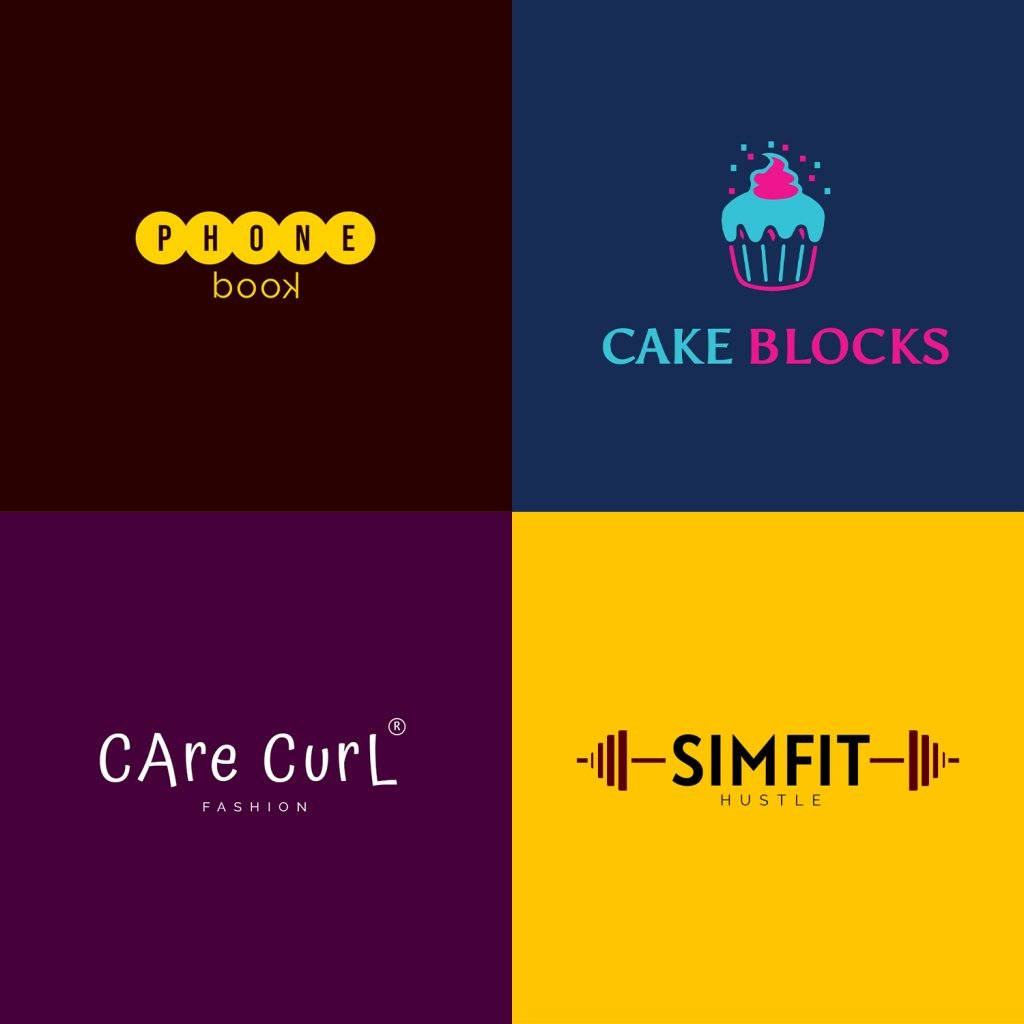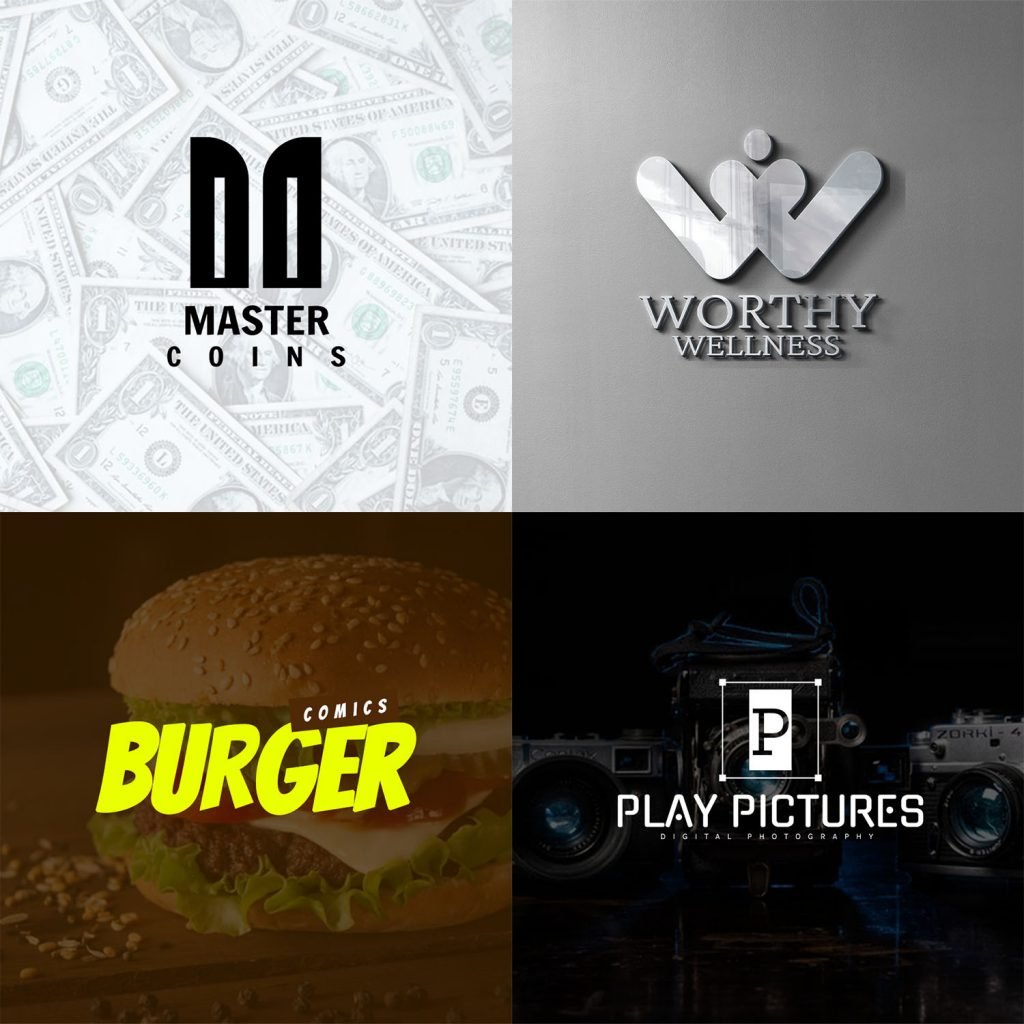 Best Logo Design Packages 2023