Social media is used for social interaction. They are the channels or platforms that facilitate content creation, sharing information, sharing thoughts and for express thoughts. It is an important tool that we can use to communicate with our customers or community. Mainly, social media posts can be used to share info about your business. Interacting with your customers is very important for your business. An attractive social media presence will aware people and increase their trust in your business. View Packages
Why you should choose Serendib designs to design your social media content ?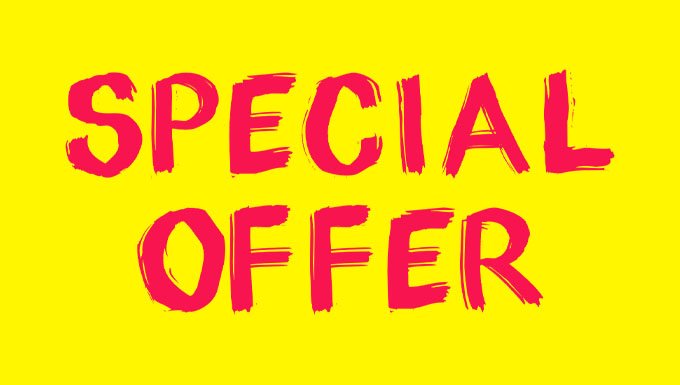 Since our mission is to help small and growing businesses we have special discounts for them(Terms and Conditions Apply). And all our social media designs are affordable for everyone.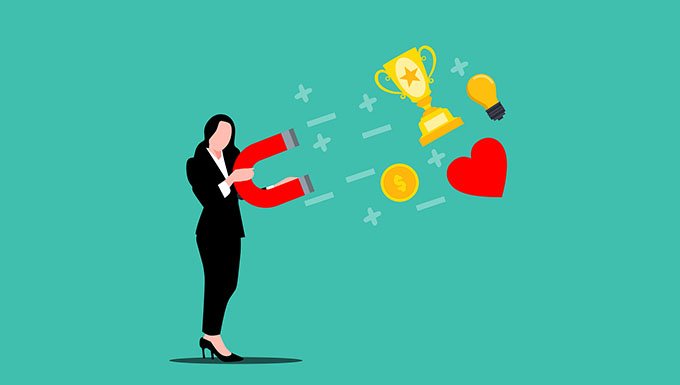 Just creating social media posts are not enough to get more visitors and engagement. So, all our designs are creative, attractive and eye-catching to get the maximum outcome. Also, all our designs are well optimized for each social media platform.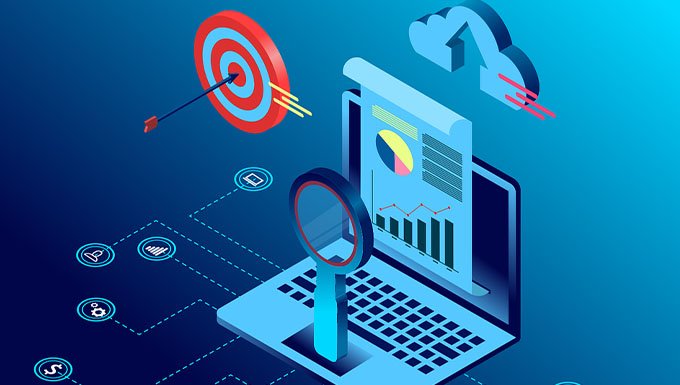 Design trends are updating day by day so all our designs are up to date and we use the modern design trends to design your social media content. Since we study your business before starting your design we can give you the best outcome from our social media design skills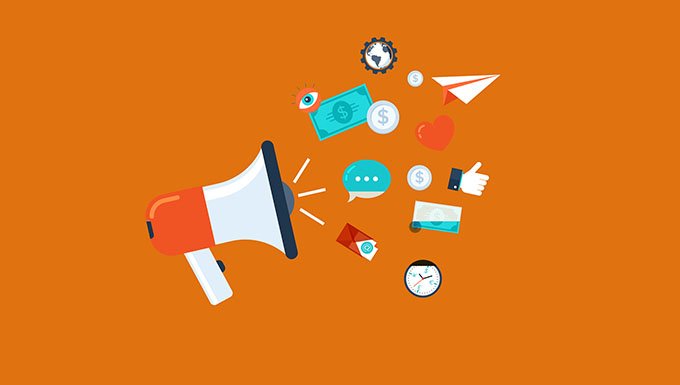 It is important to keep your social media feeds engaging and dynamic. So we use platform specific design styles to create engaging content such as behind the scenes of your business.
5. Analytics Based Design
Every design is not suitable for every business. If you are starting a new business design styles are different from well-established businesses. Well established businesses need more engagement while new businesses need to get more customers. So all our designs are well optimized and will be the best match for you.
6. No Copyright or Community Guideline Issues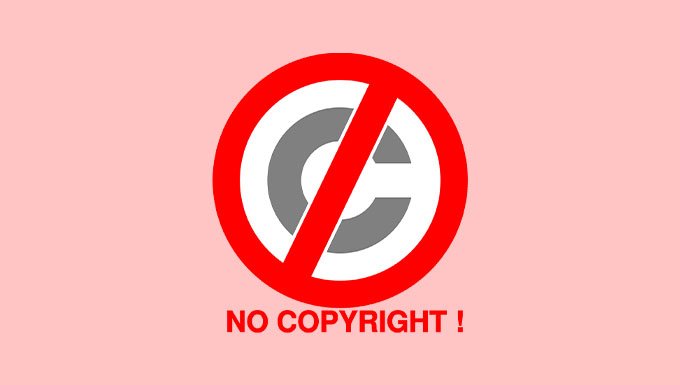 You cannot post whatever you want on social media platforms. Social media platforms have community guidelines to protect users from inappropriate content and violations. We do not use copyright images or anything other copyrighted content. Also, you will not get any community guidelines issues since we have a piece of good knowledge about all of their community guidelines.
Our Reccent Social Media Designs