Our Special Web Design Features
Unique and attractive designs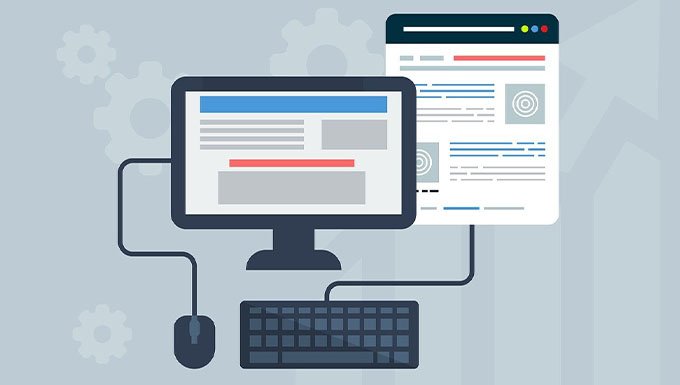 We are the only designing agency that provide unlimited possibilities to your design for the best price, before starting each project we do in-depth research about your competitors and chose the best designs and styles for your design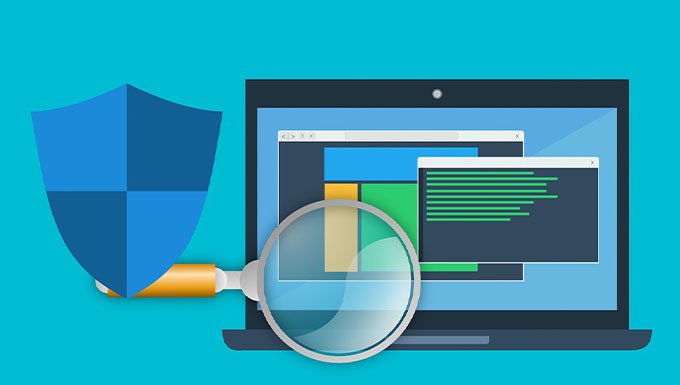 Security of your website is a very important thing, but don't worry we use dedicated firewalls and all security measures to protect you from hackers and other vulnerabilities. We do daily security scans for vulnerabilities and we promise you to keep your website clean and safe from all kind of malware and vulnerabilities.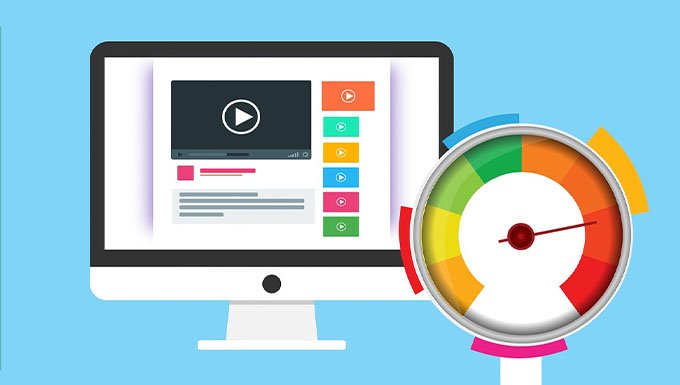 We use the best and fastest hosting services to host your websites. Also, we use Digital Ocean and Vurtr High Frequency servers to host our all e-commerce and premium websites to get the maximum speed and uptime. So, you don't need to think about speed.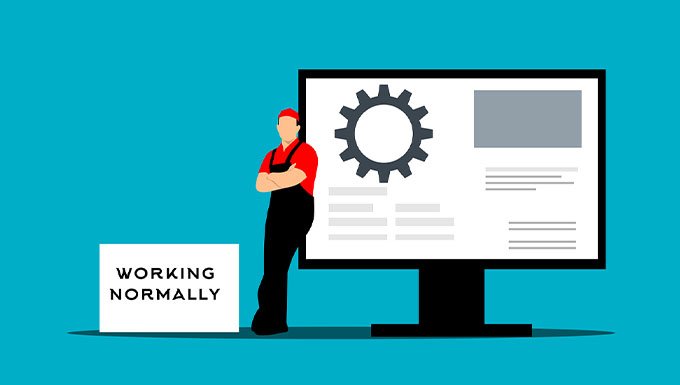 We will maintain your website for free and keep you up to date about everything. Also, we updateSo you can focus on your business while we care about your website.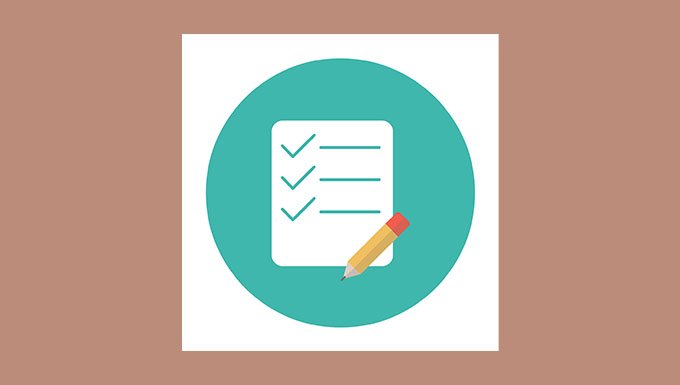 We are the only agency that provide daily site checkups. Everyday we will check your website and test all the features and elements are working correctly. So, we guarantee that your website is up and running throughout the period of agreement without any downtimes (except server maintenance)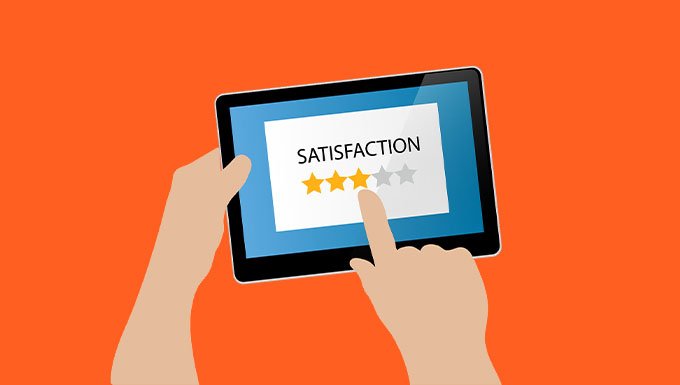 We will work our best until you satisfy about the project. But if you need more features and elements than what we agreed you may have to pay extra amount.
Are you looking for a web designer to build a website with all the essential requirements which your business needed for the best price ?
Website makes customers and users of your business to find you anytime from any location. So your website is important as having a physical business. Then your customers can visit you online at their own comfortable times, and also being online for 24/7 is very helpful to compete with your competitors. Just designing and developing your website is not enough to take your business website to a engaging online presence. There are many factors which impact on your website users such as user friendliness and attractiveness, fast loading to get more visitors to your business so don't worry. Our designers of Serendib designs will do all for you and will design incredibly fast website for your business. Also, we have a unique process for completing web design projects.
1. Getting Required Information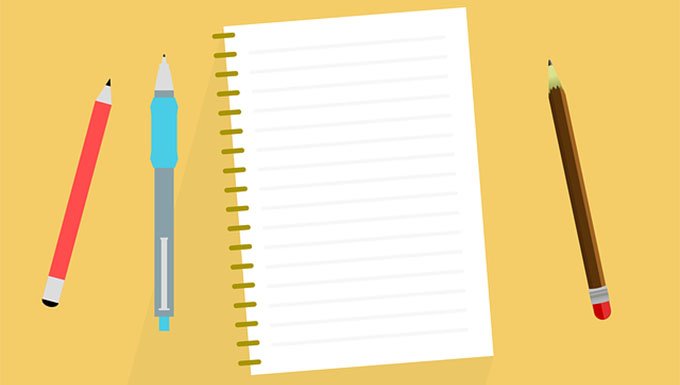 Before starting website, we will ask you some questions and all the details about your business, target audience and what you expect from designing a website. From that we can get a clear idea about how we can bring the best solution for your requirement. After that we will give you all the information regarding the website and payment plans with the contract.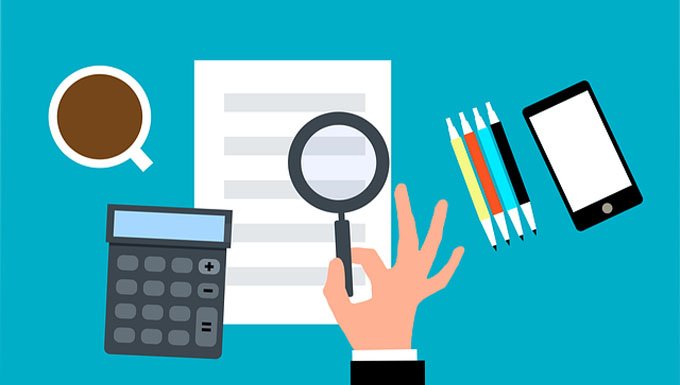 After you accept the order and agreed to the agreement. We will do an I depth research about your business and your competitors also about your customers. This is the most advance and the difficult step in the entire process. In this step we will discover all the important features and elements that you need to compete with your competitors.
3. Design And Development
Then we start to design your website. At first, we will design the layout and the appearance of your website with Adobe XD / Photoshop. And we will send it to you to get your feedback So you can get a clear idea about how your website will look in all devices (Desktop/Mobile). After doing necessary changes to design then we start to develop it. We use international standard methods to create your WordPress website. And also, in this step we will provide you the necessary information and credentials to access your business email accounts.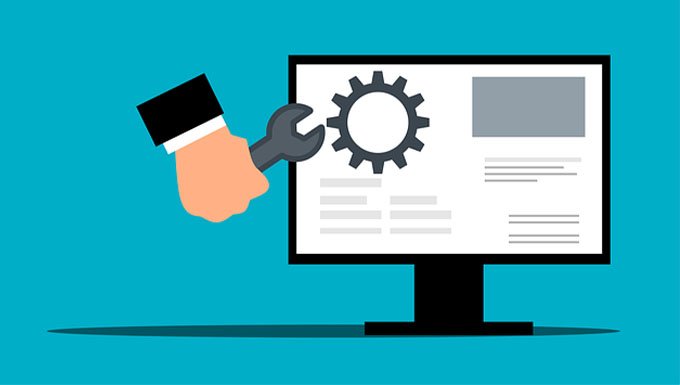 This is a very important step we will test your website functions and features. And also, we check your site compatibility with different devices and different browsers (Google chrome/ safari). Additionally, we provide daily site checkup for all our websites and we promise you that your website will be up and running with all features working correctly throughout the agreement period. You also as a customer of Serendib designs can check the content of your website are added correctly or you can inform us if missed ant element or any content. In this step we optimize your website to load faster the best SEO friendly settings.
6. Launch Your Live Website
This is the most interesting and awaited step of our customers. Now your website is live for everyone around the world. We will provide free website launch banner to post on your social media to let your customers know about your new website.