Logo design of a brand plays a vital role in its business. When planning a business brand logo appears to be the simplest task on the list. However, when everyone begins designing their brand logo oftentimes it is hard to settle for the most suitable logo design. Taking into consideration some of the famous brands and their logos it is clear that there is a variety of brand logos. What we can understand is that a good logo definitely helps in a brand's success. Brand Logo of a brand is the graphical representation or icon of the business.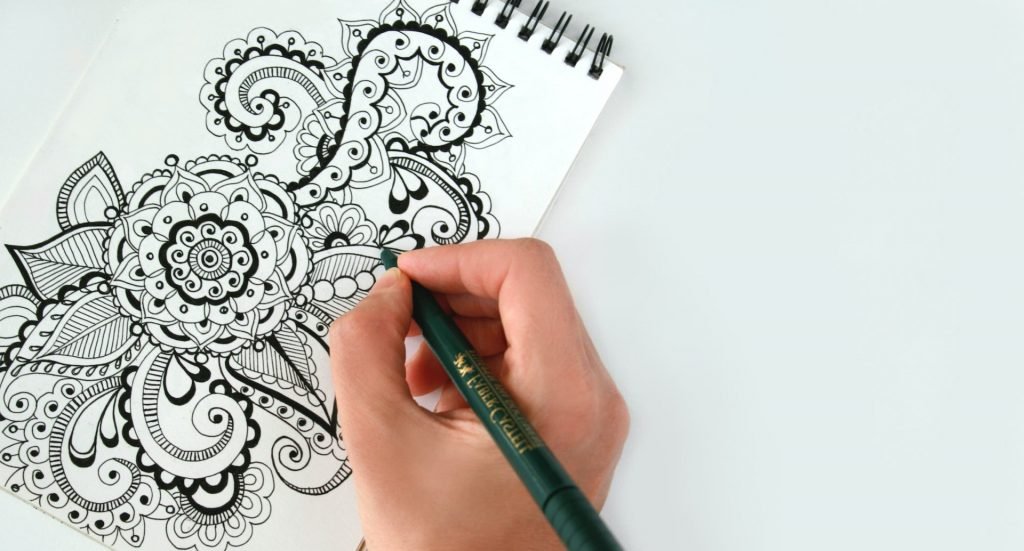 How does the brand logo describe a brand?
From the simplest to complicated logo design you see on the road or inside a magazine has a meaning ascribed to it. Brand logo represents the identity of a brand, its values, ownership and quality. From the shape, typography, color palette and even the name itself speaks for its brand.
Nike, a world famous American sportswear designer and retailer is considered to be the most valuable brand logo. Swoosh or commonly nicknamed as a tick symbolizes the sound of speed, movement, power and motivation.
What makes a logo design a good logo?
What we must understand first of all is that a logo of a brand is what gives the first impression of it. The logo must make a strong first impression on its customers. This is very much important in the apparel industry. Logo might be the sole reason someone might choose one brand over the others producing the same product. Simply an attention grabbing logo has the ability to turn a potential customer into a regular customer. Considering the logo design as the foundation to the brand image would explain its importance.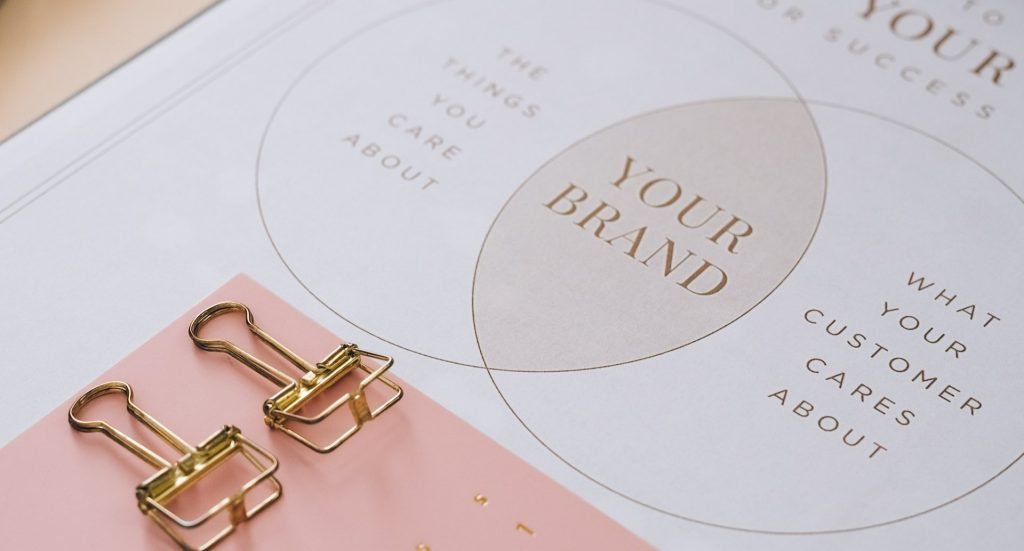 Simplicity is a common quality visible in many of the logo designs. Consider brands like Nike, Gucci, Chanel, Apple and other famous brands. Nike logo's meaning simply concludes to three words; "just do it". It makes the customers recognise the product easily and remember it for a long time. A good and simple brand logo encourages brand loyalty among customers. They would return to the same brand again. Brand loyalty is what makes the customer choose quality over quantity.
Logo designs are combined with its purpose for products. Chanel has a black and white color scheme with two C's interlocking facing opposite directions. The logo itself speaks for luxury, elegance and its founder's vision. Apple is another great example for a simple logo which connects with its audience easily. Coming from the ancient myths an apple has many stories to it.The logo apple symbolizes wisdom which is contemporary, ever changing and transient.
In a world where there are thousands of businesses, logos are the reason some companies stand out of many businesses. Every company, big or small, has a competitor. Among a forest of competitors your unique logo will tell a unique story to the customers. KFC is a fried chicken company but the whole world knows about their chicken. The KFC logo depicts its historical heritage with Harland Sanders' image accompanied by KFC lettering. There are three colors(red, white and black) which transcend time.
How does the brand logo contribute to a successful business ?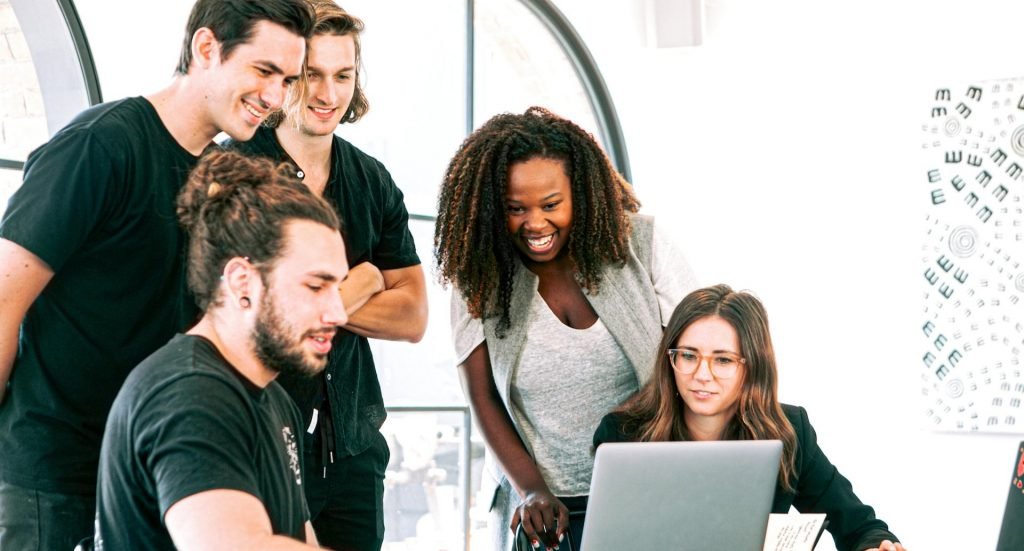 Especially for start-ups or small companies it is best for its logo design to be simple. A design which catches the attention of customers easily and is easy to interpret will smoothly enter into the competitive market making the hardships of gaining customers easier. Simple logos can be used at any size and can be shared in any marketing materials through social media.
Most successful businesses have a simple yet memorable logo design. A simple color palette and striking typography that increases the likeability of customers. Since small companies cannot allocate a large marketing budget it is better to consider the above factors when creating your logo. Most of the brands are either acronyms of names or words, which is another layer of curiosity for the consumers.
A good design creates brand loyalty which in return increases the sales of the product. This will motivate companies to increase production. Then it also creates a sense of success within the company employees. Maintaining the brand image will also increase the logo's value. In the beginning the logo might be unknown but it can become a well-known global brand due to its products. A successful business begins with a great logo design and goes onto many aspects. Customer's love for the logo creates a strong emotional bond and word of mouth intensifies the trust between the brand and its customer.
Successful brands tell their own story which is full of passion, creativity, emotions and experiences. A logo is a medallion which represents all of these things.